June 3, 2017
So… what is "On-Bill Financing"?
This may be something you've been asking yourself if you've been reading our newsletter but the idea of actually researching financing models makes you snooze. Wonder about this obscure phrase no longer! In partnership with Resource Media, Appalachian Voices recently released a short video explaining the nuts and bolts of on-bill financing (i.e., OBF) for energy efficiency improvements and how it can save you money. Got 90 seconds? Watch it now!
Electric Co-ops Can Once Again Be Engines of Economic Democracy
The history of rural America over the past century is inextricably tied to the history of rural electric cooperatives. In many cases, these co-ops have democratized local economic development by enabling local ownership and decision-making. But this isn't always a rosy story, as many co-ops have been steeped in corruption and oppression, while even more are proving resistant to what they perceive as a threat to their bottom line—clean energy. In doing so, they are preventing rural America from benefitting from one of the largest drivers of economic growth in the nation. And members of co-ops are starting to speak out. Learn more about this evolution.
Rural Housing Crisis
The phrase "housing crisis" might make you think of large cities like New York or San Francisco, but rural communities also struggle with a lack of affordable and safe housing. Unlike urban areas, the rural housing crisis often lacks the support and services that can help families secure housing. But some organizations, like Community Housing Coalition in Madison County and the Hinton Center in Clay County, are looking to change that by providing desperately needed home repairs and advocating for affordable rural housing. Read more about their work.
Energy News Roundup
First Loans from the Rural Energy Savings Program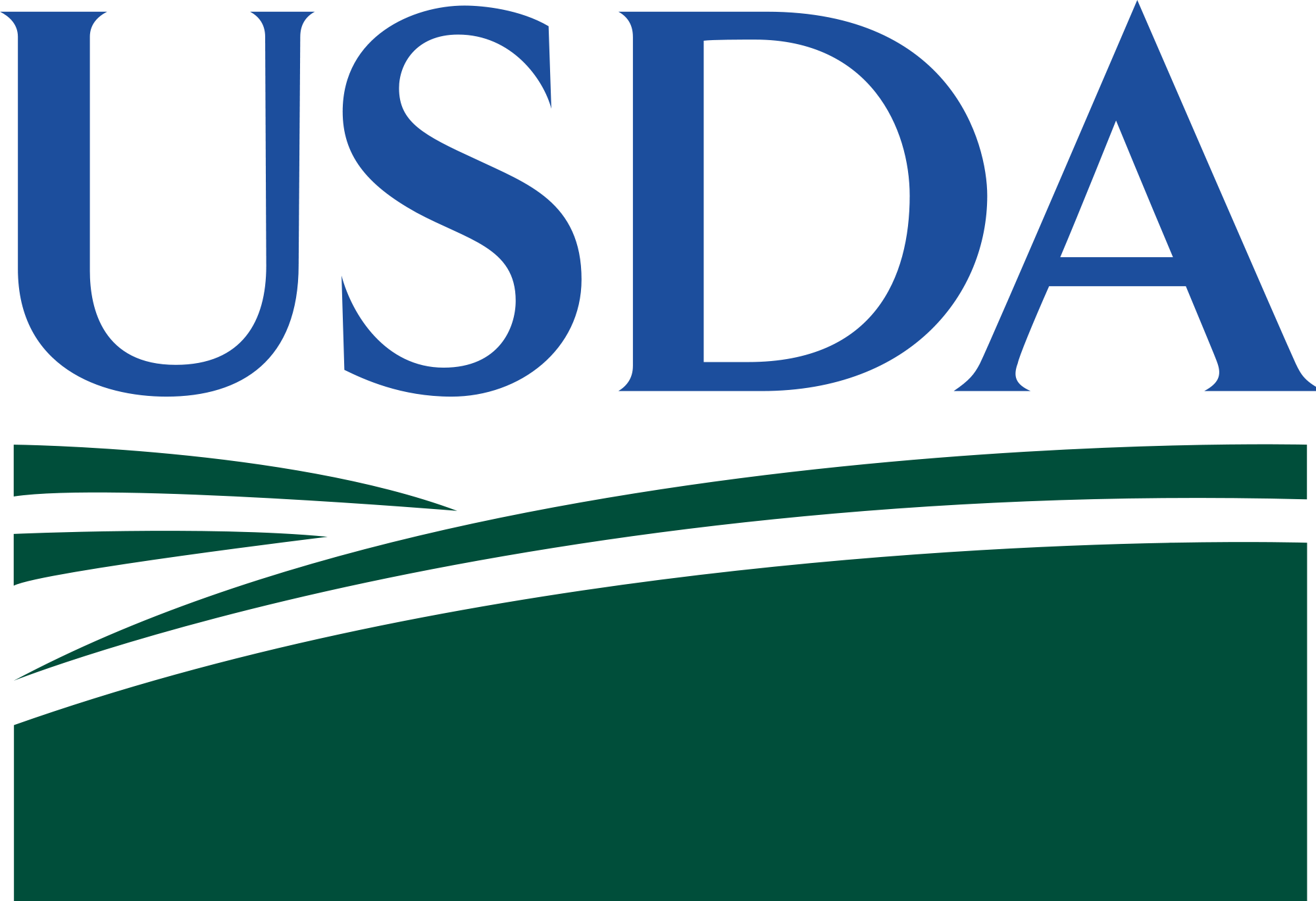 In May, the US Department of Agriculture awarded the first interest-free loans provided as part of its Rural Energy Savings Program (RESP). One of the loans will provide 13 million dollars in financing to seven South Carolina electric cooperatives that offer or plan to offer the Help My House program. Cooperatives participating in Help My House provide the upfront cost of home energy upgrades to their members and are repaid through an additional small charge on their members' bills. Read more about RESP and Help My House.

National Task Force to Examine Co-op Governance Practices
Back in February, the National Rural Electric Cooperative Association and Cooperative Finance Corporation launched a new task force that will explore best practices and challenges of democratic co-op governance. According to NRECA, topics to be reviewed include board director elections, board composition, director qualifications and compensation, and member access to meetings and information. The task force is scheduled to complete its examination this year and is accepting comments on co-op governance via email at governance@nreca.coop. Read more about this effort.

Utility Right-of-Way or Pollinator Habitat...or Both?
Transmission line corridors are often thought of as an eyesore and a maintenance headache, but what if they could serve as a home for bees and butterflies? Restoring rights-of-way with meadow plants like native grasses and wildflowers could help cut maintenance costs while giving pollinators needed habitat. Read about how it's working in Illinois. For more on how wildlife and rights-of-way interact, check out this study examining how birds use the cleared forest around power lines.
Tips and Resources

Monthly Energy Efficiency Tip!


Now that the weather has warmed up again, you might think that you're off the hook for weatherizing your home. But don't put away the caulk guns just yet, because weatherization isn't just for winter! Properly air sealing your home can help keep it cooler inside during the spring and summer in addition to keeping it warmer in the fall and winter. Check out the Department of Energy's tips and information on air sealing!

Do you have an energy tip to share? Please email katie.kienbaum@appvoices.org to submit your tip!


Events

Is there something cool happening in your community?
Our in-boxes and ears are always open! Email katie.kienbaum@appvoices.com if there's a local event coming up that addresses energy issues or is a good place for us to spread the word. We'd love to hear from you!.

Forward this email to 5 friends
Take Action: Sign a letter to your cooperative supporting energy efficiency
Live in western N.C.? Host a free workshop at your church or local community group -- contact katie.kienbaum@appvoices.org to set one up!
Send a letter to your local newspapers expressing your support for home energy efficiency. Contact lauren@appvoices.org to get some tips.
Have you already made significant energy efficiency improvements? Share your story to help others see how they can experience the same benefits. Contact lauren@appvoices.org to learn how.