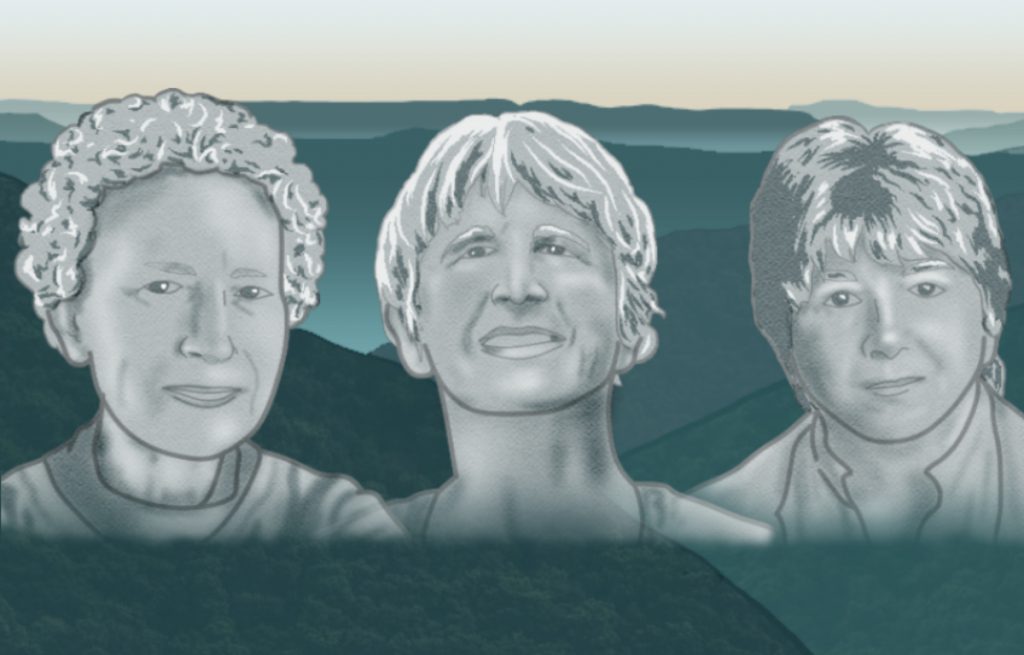 A Community of Resistance
Nancy Bouldin, Lynda Majors, and Donna Pitt have fought the Mountain Valley Pipeline since 2014, uniting in a coalition that spans multiple states.
Donate to support The Appalachian Voice
The Appalachian Voice shifts to online-only
We are ceasing the print publication of The Appalachian Voice for the time being due to the impact of the pandemic, but we will continue to publish new stories online. Read more.