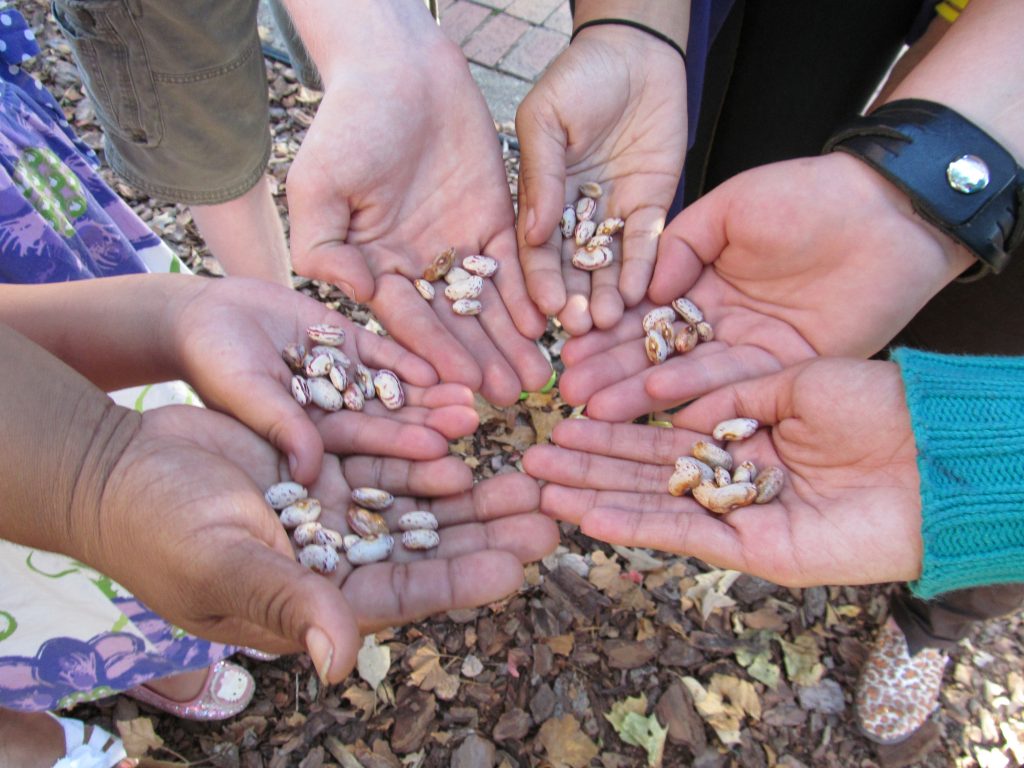 Cultivating Communities Through Seed Saving
Seed saving allows gardeners and farmers to explore new varieties of the plants they grow while forming communities around the practice.
Donate to support The Appalachian Voice
The Appalachian Voice shifts to online-only
We are ceasing the print publication of The Appalachian Voice for the time being due to the impact of the pandemic, but we will continue to publish new stories online. Read more.