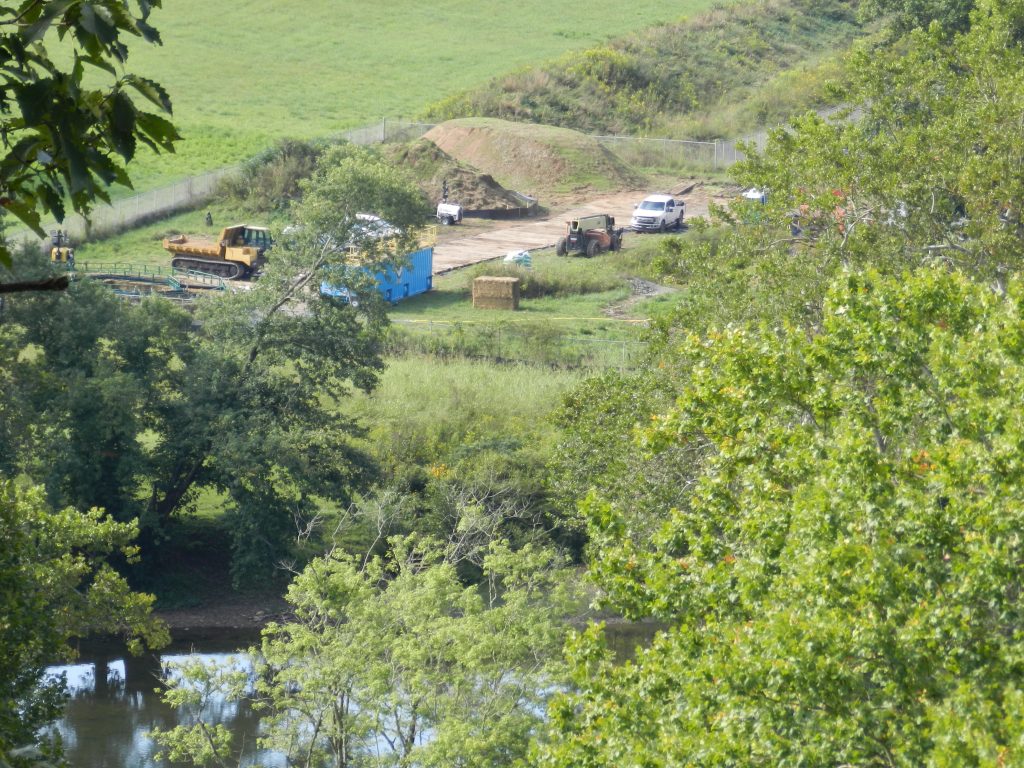 Greenbrier River Watchdogs Alarmed as Mountain Valley Pipeline Drills
Local residents and water protectors are concerned about pollution and safety risks as boring for the Mountain Valley Pipeline begins beneath West Virginia's Greenbrier River.
Stories from Appalachian Voices'
FRONT PORCH BLOG
Donate to support The Appalachian Voice
The Appalachian Voice shifts to online-only
We are ceasing the print publication of The Appalachian Voice for the time being due to the impact of the pandemic, but we will continue to publish new stories online. Read more.