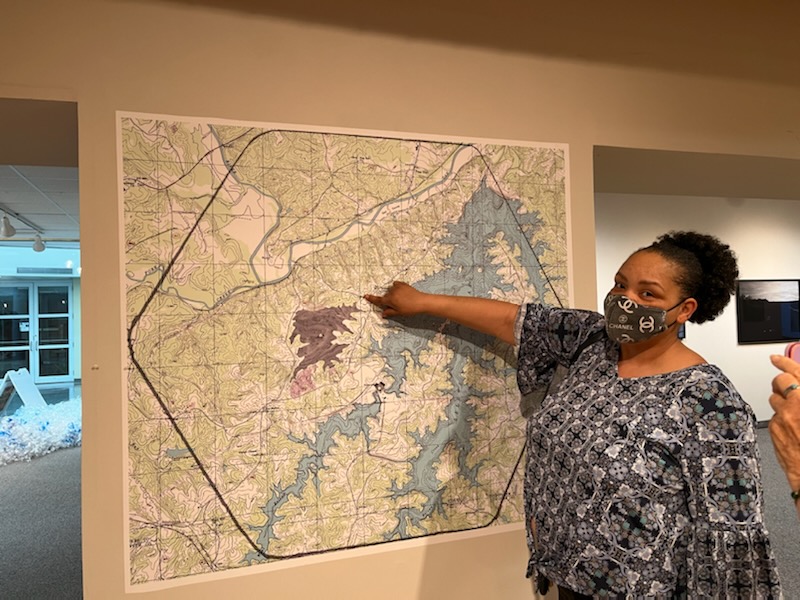 Turning Coal Ash into Art
In Walnut Cove — a community whose history has been tainted by coal ash for decades — The Lilies Project has turned coal ash into art, and is expanding to encompass the town's story beyond coal ash.
Stories from Appalachian Voices'
FRONT PORCH BLOG
Donate to support The Appalachian Voice
The Appalachian Voice shifts to online-only
We are ceasing the print publication of The Appalachian Voice for the time being due to the impact of the pandemic, but we will continue to publish new stories online. Read more.