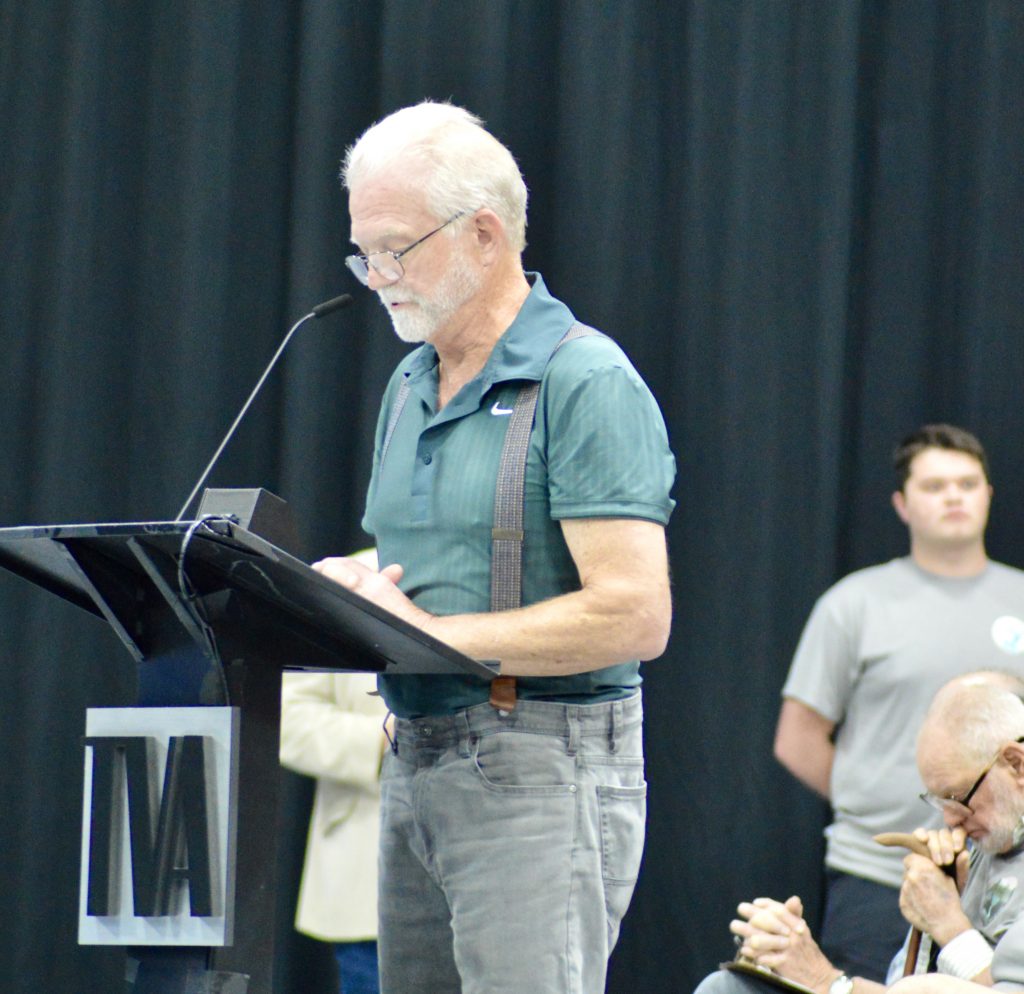 Communities Speak Out on Clean Energy, Safety
Members of local communities and environmental groups demand TVA prioritize safety and clean energy. TVA CEO Jeff Lyash announces a Notice of Intent to build yet another gas plant and pipeline.
Donate to support The Appalachian Voice
The Appalachian Voice shifts to online-only
We are ceasing the print publication of The Appalachian Voice for the time being due to the impact of the pandemic, but we will continue to publish new stories online. Read more.