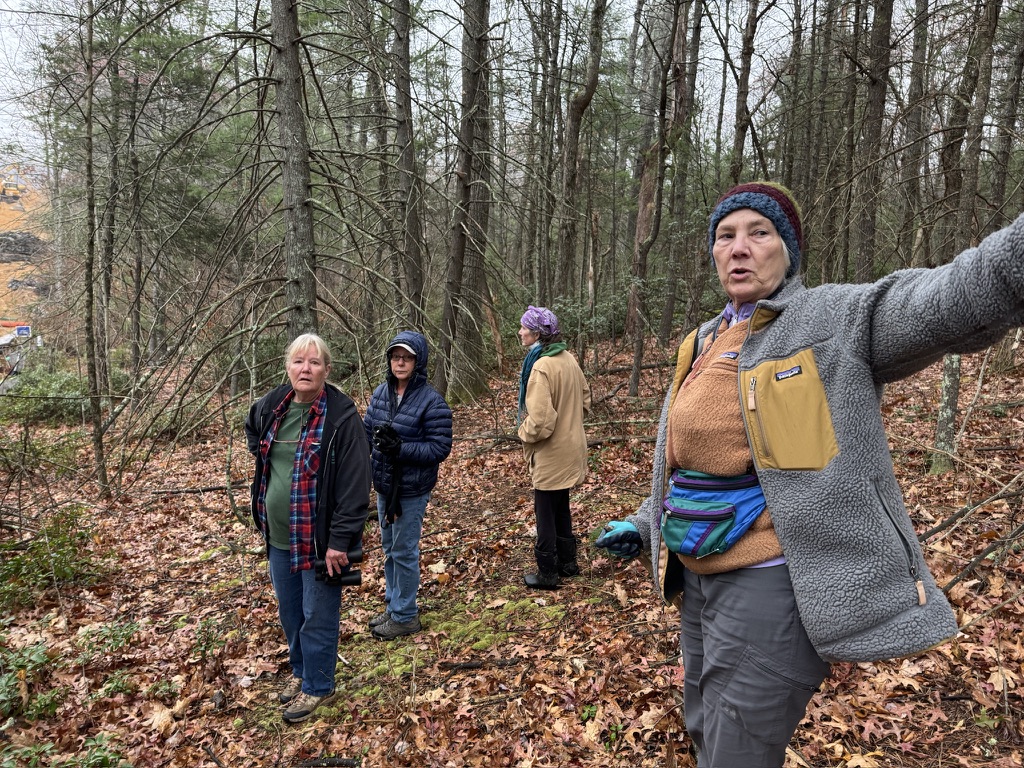 'Invaded, Disregarded and Dismissed'
Bent Mountain neighbors monitor Mountain Valley Pipeline construction amid rising concerns over degraded pipes and a rushed completion deadline.
Donate to support The Appalachian Voice
The Appalachian Voice shifts to online-only
We are ceasing the print publication of The Appalachian Voice for the time being due to the impact of the pandemic, but we will continue to publish new stories online. Read more.