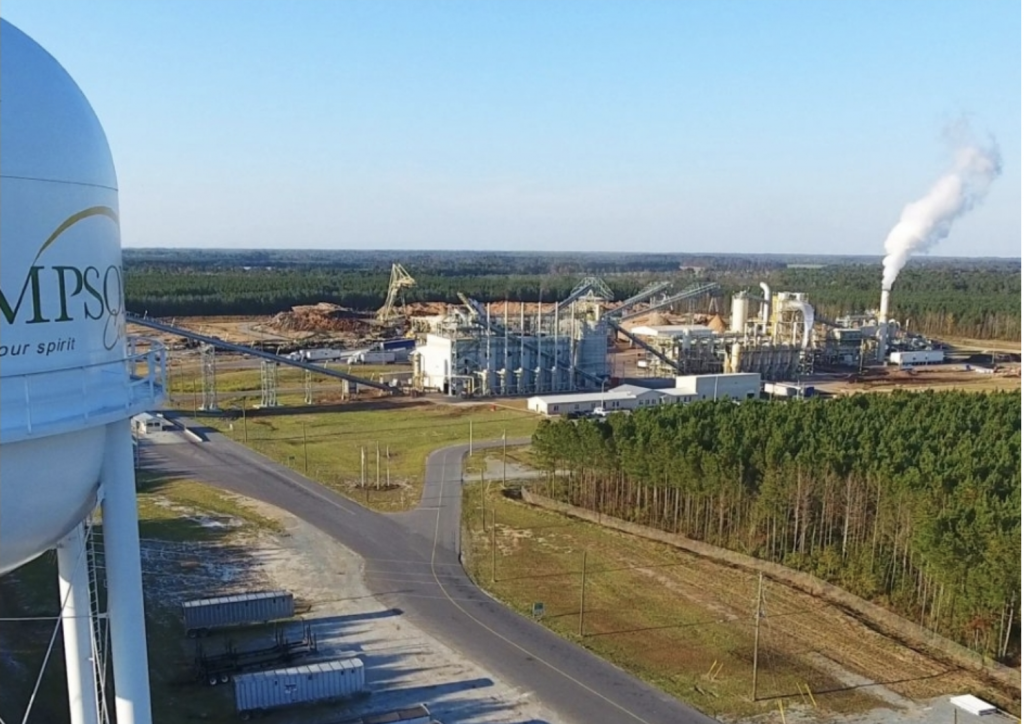 Clearing the Air on How Wood Pellet Factories Affect Their Neighbors and the Climate
The wood pellet industry is growing in the American South, but communities near wood pellet plants are seeing damages to air and water quality. As new facility proposals from wood pellet companies like Enviva continue, local residents and regional climate activists are speaking out.
Stories from Appalachian Voices'
FRONT PORCH BLOG
Donate to support The Appalachian Voice
The Appalachian Voice shifts to online-only
We are ceasing the print publication of The Appalachian Voice for the time being due to the impact of the pandemic, but we will continue to publish new stories online. Read more.