New Voice Archives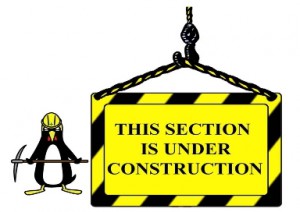 We are working to transfer The Voice archives into searchable web pages, but in the meantime, our back issues are available in PDF format into 2008, and several issues are available in our online Issuu Viewer.
If you are looking for a specific story, please email voice@appvoices.org for assistance. Thanks for reading The Appalachian Voice!
Please pardon our dust as we update our online archives.


2015
2014

Feb/March
Water Crisis in West Virginia

April/May
Toxic Warnings

June/July
Preserving the "Heart of Appalachia"

Aug/Sept
Growing Sustainable Students


Oct/Nov
Into the Woods

Dec 2013/Jan 2014
Spectacular Sandhill Cranes
2013

Feb/March
The Silent Majority

April/May
Energy Savings

June/July
Resourceful & Resilient
Aug/Sept
Raising our Standards

Oct/Nov
Traditions of Resistance
Dec 2013/Jan 2014
27 Visionaries
2012
2011
2010
2009