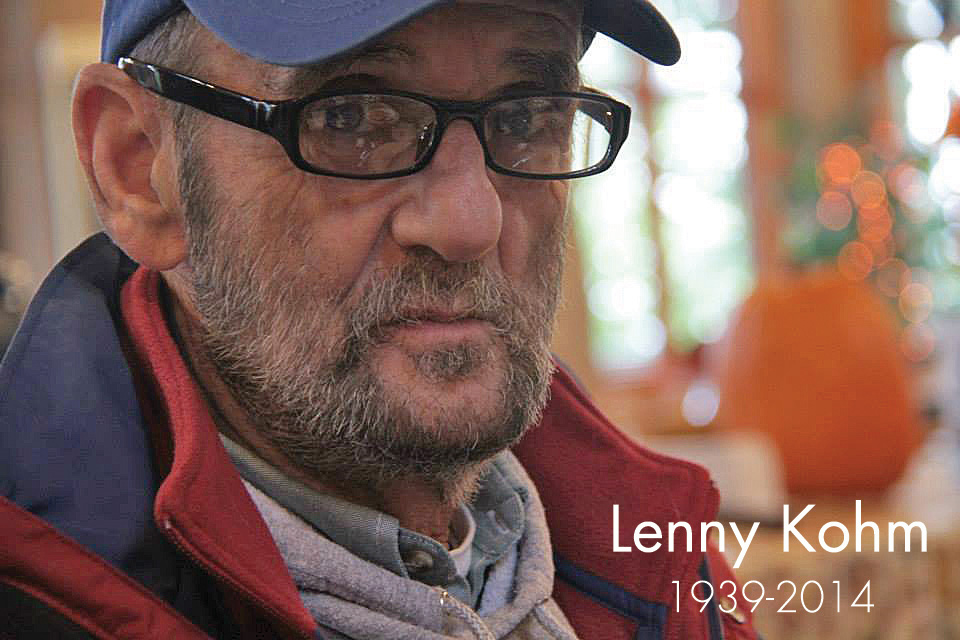 With heavy hearts, we must announce that last week the world lost a true warrior for environmental justice and human rights, and Appalachian Voices lost a colleague and true friend.
Lenny Kohm's legacy stretches from coast to coast, and from the wilds of Alaska down to the sunny Caribbean seaside. He influenced everyone he met, whether at a meeting about the Arctic National Wildlife Refuge, presenting a slideshow on mountaintop removal, or just enjoying a beverage with new friends in Jamaica.
As one person said so aptly in a tribute on Facebook: "Lenny you built an army of good, one person at a time, and we will keep fighting for you."
Although semi-retired, Lenny was living life fully, as he always does, working on his "Boots-on-the-Ground" project and planning his next trip to Jamaica, which was only a few weeks away. He was found in his home, in his bed. He was 74.
We will miss you, Chief.
UPDATE: A celebration of his life is scheduled to take place Saturday, Oct. 25, 2014 in Boone, N.C. (location TBD). Details will be posted on a website created in Lenny's honor, and the website is also accepting tributes and remembrances. Visit lennykohm.org.