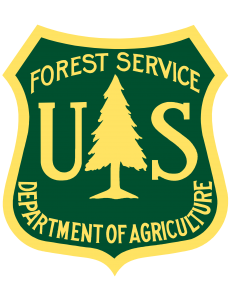 By Kimber Ray
After more than 50,000 public comments and seven years of debate between citizens, government officials, environmentalists and the energy industry, the U.S. Forest Service has released a new management plan for the 1.1-million acre George Washington National Forest. The plan will guide management in the forest, located primarily in Virginia, for the next 10-15 years.
A majority of the comments called for officials to prevent oil and natural gas drilling in the forest, which contains the southern portion of the Marcellus Shale formation. Officials responded by banning new drilling leases, but lacked authority on about 167,000 acres where landowners maintain private mineral rights, and on another 10,000 acres that were previously leased for drilling development. The 1993 version of the management plan allowed oil and gas leasing on 995,000 acres.
Additional provisions in the plan address the heightened risk of forest fires posed by climate change by increasing the number of annual prescribed burns, while stream protection buffers are extended from 66 to 100 feet. The plan also increased the number of acres deemed suitable for timber harvest from 350,000 to 452,000, endangering what environmental group Wild Virginia estimates to be 23,000 acres of potential habitat for the endangered Indiana Bat. A recommendation in the plan to increase wilderness areas from 40,000 to 70,000 acres and create a 90,000-acre National Scenic Area on Shenandoah Mountain must gain further federal approval.