~ December 2015 ~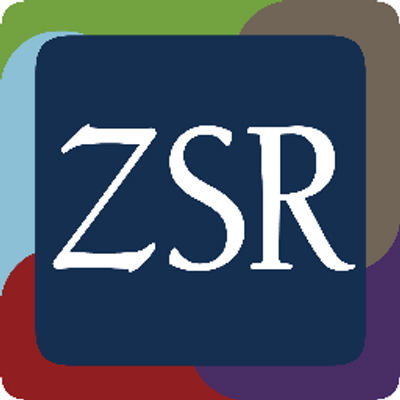 North Carolina On-Bill Working Group Funded to Promote On-Bill Financing
About a year ago, Appalachian Voices and the Environmental Defense Fund co-founded the North Carolina On-Bill Working Group, a statewide coalition of partners promoting debt-free, on-bill energy efficiency financing through electric cooperatives across the state. Such programs would enable all residential electricity customers — including low-income residents and rental properties — to apply for financing to improve their home's energy performance. The Working Group was recently awarded a two-year grant from the Z. Smith Reynolds Foundation to support outreach and technical assistance to North Carolina's twenty-six electric cooperatives! [ Learn more about the Working Group ].
Support the Clean Power Plan -- Attend NC's Public Hearings and Sumbit Comments! 
Back in August, the U.S. Environmental Protection Agency announced the Clean Power Plan, "a historic and important step in reducing carbon pollution from power plants that takes real action on climate change."
However, instead of drafting a REAL clean power plan, the N.C. Department of Environmental Quality has drafted a "legal strategy" plan designed to draw the EPA into a court battle. The state's proposed plan would achieve less than a one percent reduction in carbon emissions while spurring ZERO investment in clean energy for North Carolina.
We need your help to send DEQ a message — GET SERIOUS ON A REAL CLEAN POWER PLAN FOR OUR STATE!
Attend one of the three public hearings the DEQ has scheduled and the corresponding events that are taking place — Charlotte on Dec. 16, Raleigh on Dec. 17, and Wilmington on Jan. 5. [ Learn more about each event, including ride shares and buses, and provide comments if you're unable to attend a hearing. ] 
Make Your Voice Heard at the Clean Power Plan Public Hearings in Tennessee!
The Tennessee Government Operations Joint Committee will be holding a public hearing on the Clean Power Plan Wed., Dec. 16 at 1:00 p.m. at the legislative plaza in Nashville. The commission will hear testimony from the Tennessee Department of Environment and Conservation, the agency charged with crafting the state's plan, as well as others including Tennessee Valley Authority, the Tennessee Chamber of Commerce, the Tennessee Electric Cooperative Association, the American Coalition for Clean Coal Electricity and Southern Alliance for Clean Energy. Plan on attending? Email amy.kelly@appvoices.org to let us know! If you can't make it, you can watch it here.
You can also join EPA's public webinar Thursday, Dec. 17, from 6:00 p.m. to 8:00 p.m. EST. 
Tips and Resources

Get a FREE Energy Audit and Learn What Your House Needs to Stay Warm this Winter

Interested in energy efficiency but don't know where to start in your home? Several utility companies andcontractors offer in-home energy auditing to provide you with simple money-saving upgrades and to help locate improvement areas for a more comfortable home.

If you are a Duke Energy customer and a home-owner, call (844) DING-DONG (844.346.4355) to schedule a FREE energy audit. The audit comes with an energy efficiency kit which includes weather stripping, a low-flow showerhead, and more. 




 

Forward this email to 5 friends
Sign a letter to your cooperative supporting energy efficiency
Live in N.C.? Host a free energy efficiency workshop at your church or local community group -- contact ridge@appvoices.org to set one up!
Send a letter to the local press expressing your support for home energy savings -- contact sarah@appvoices.org to get some tips.