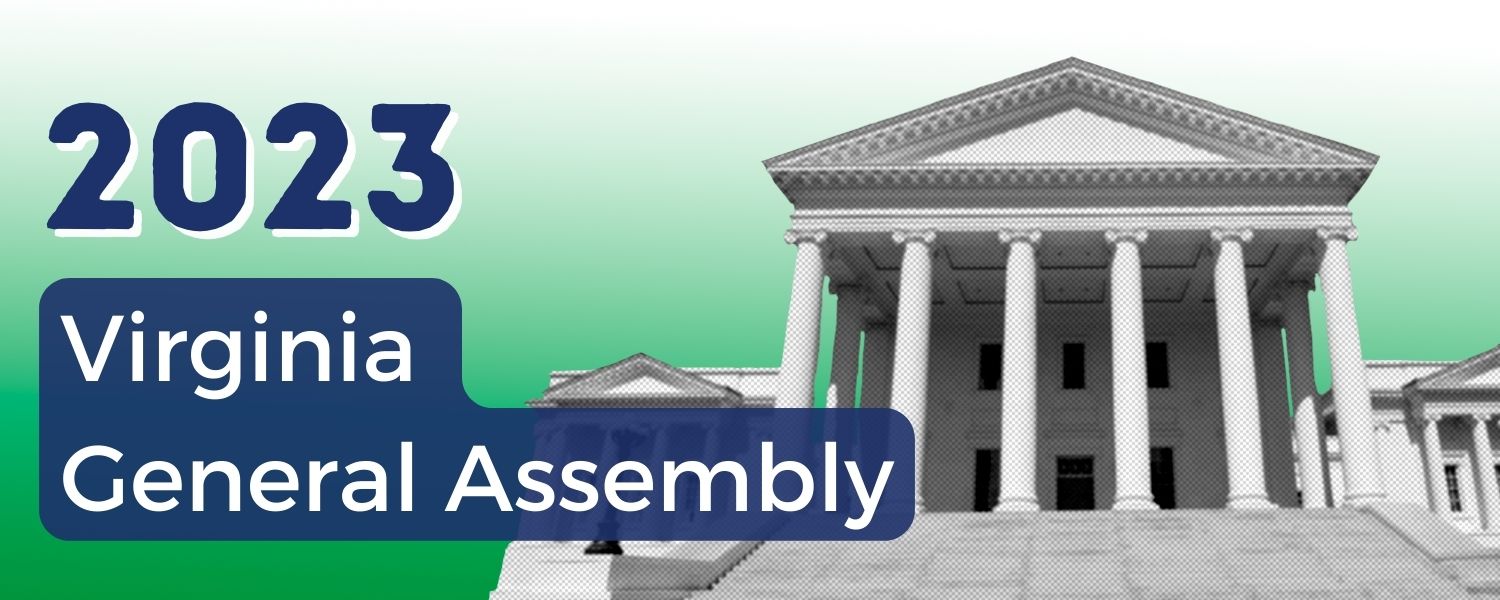 Jump to topic section
Virginia has made significant progress since 2020 to transition to a just, affordable and equitable clean energy future – but in 2023, the stakes are as high as ever. Much of our recent progress is under threat, and inflation is putting pressure on Virginia households. Power bills are going up, and the impacts of climate change are being felt from the state's coastal communities to the mountains and coalfields. At the same time, we have bipartisan opportunities to expand solar access in Appalachia.
This year, our priorities include making energy more affordable, defending progress on climate change, and making sure our historic coalfields have the tools to build a new economy as Virginia transitions away from coal dependency. We're also backing measures to prevent utilities from shutting off residents' water and power, make sure communities get the funding they need to prepare for increased flooding and severe weather from climate change, expand shared solar and protect the commonwealth from destructive large-scale gold mining.
The 2023 session began on January 11 and will end on February 25. Watch this space for updates and action opportunities throughout the session! You can also check the official General Assembly website for more information.)
Become an Ardent Activist
Receive weekly legislative updates and immediate grassroots actions you can take through February 25.
Defending Progress on Climate Change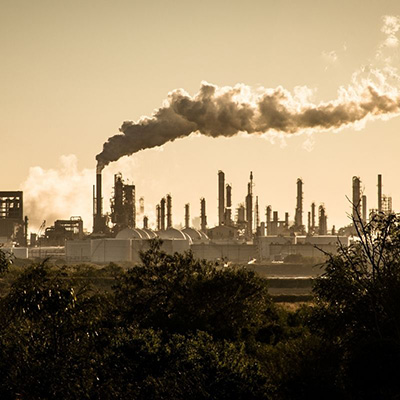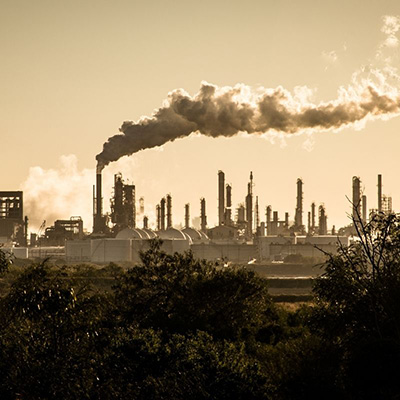 In 2020, Virginia passed major legislation to reduce carbon emissions and shift to a 100% clean energy economy. However, powerful fossil fuel interest groups are working to roll back much of the progress that has been made. This session, we will work to defend the laws in place to address the climate crisis.
Here's what we're defending:
Virginia's participation in RGGI (the Regional Greenhouse Gas Initiative)
Despite this emission reductions program's efficacy in reducing carbon emissions and improving air quality in the commonwealth while funding flood preparedness and energy efficiency, many legislators want to remove Virginia from RGGI. We will be opposing a multitude of expected legislative attacks, and encouraging our climate champions to hold the line by keeping Virginia in RGGI.
The Virginia Clean Economy Act (VCEA)
In 2020, the VCEA became state law, putting Virginia on a pathway to net zero. However, the fossil fuel lobby and sympathetic legislators are attempting to weaken or repeal Virginia's renewable energy standard. As with attacks on RGGI, we need you to help us encourage our legislative champions to stay strong on climate!
BILLS TO WATCH
Oppose –

Removal of Virginia from RGGI (SB 1001): Repeals the Clean Energy & Community Flood Preparedness Act, in effect removing Virginia from the Regional Greenhouse Gas Initiative. (Sen. Stuart)

UPDATE: SB 1001 failed to report from Senate Agriculture, Conservation and Natural Resources Committee.

Oppose –

Exemption from VCEA requirements (HB 1480): Exempts certain industrial entities from paying their fair share of costs related to the clean energy transition under the VCEA. (Del. Ware)

UPDATE: HB 1480 was stricken from the docket on Jan 17.
Making Energy More Affordable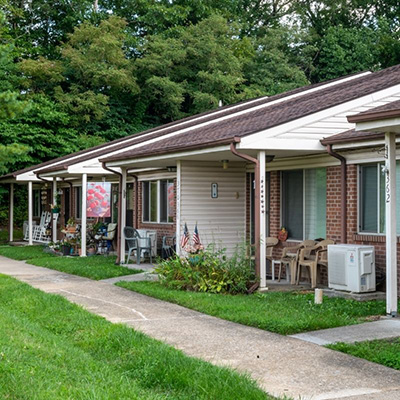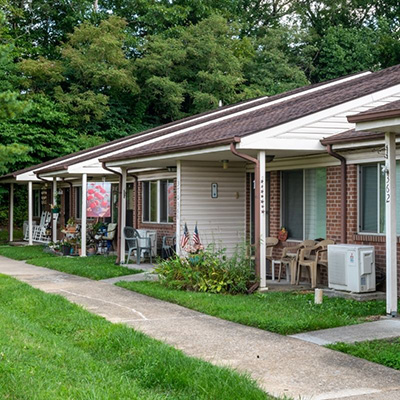 For years, Virginia's private utility companies have convinced state legislators to allow these utilities to write their own rules and escape standard regulation of an electric monopoly. As a result, Dominion Energy has "legally" overcharged its customers more than $1.9 billion since 2009.
Amidst the climate crisis and high inflation, this behavior is outrageous – and deeply harmful. Help us convince lawmakers to protect Virginians from burdensome energy bills by restoring full oversight of all electric utilities in the commonwealth.
BILLS TO WATCH
Oppose — Higher electricity bills (HB 1770 and SB 1265): These bills remove even more discretion from our electric utility regulator, the State Corporation Commission. Promoted by Dominion Energy, the legislation would make increasing the utility's profit margin the law, rather than allowing the SCC to do its job of regulating the monopoly's rates. (Del. Kilgore and Sen. Saslaw)
Support — Affordable Energy Act (HB 1604 and SB 1321): This bill restores the State Corporation Commission's ability to set rates for customers of investor-owned utilities by removing recent restrictions that prevent the State Corporation Commission from lowering electric utility rates if customers will be overcharged. (Del. Sullivan, Del. Ware and Sen. McClellan)
UPDATE: HB1604 passed the House and Senate and now heads to the desk of the Governor! HB 1770 passed the full House and and Senate with a substitute. It is now in conference.. SB1265 passed the Senate and House and is now in conference. SB 1321 passed the full Senate and also passed the Senate! It will now head to the desk of the Governor.
Support — Reforming the rate adjustment clause (HB 2267 and SB 1417): This bill restores traditional authority to the State Corporation Commission to use the base rate for cost recovery as an alternative to new rate adjustment clauses when appropriate. This allows new utility projects to be paid for with customer overcharges instead of adding more rate adjustment clauses to customer bills. (Del. Wilt, Del. Subramanyam and Sen. Suetterlein)
UPDATE: HB 2267 passed the House but was passed by indefinitely in Senate Commerce and Labor by a 7-6 vote. SB 1417 failed to report from Senate Commerce and Labor on Jan 23.
Take action: Protect Virginians
from the rising cost of energy!
Support — Ban campaign contributions from utilities (SB 804): Introduced by Senator Petersen, this bill bans campaign contributions to state lawmakers from investor-owned monopoly utilities.
UPDATE: SB 804 failed to report from Senate Privileges and Elections on Jan 17.
Protecting Water Quality from Metals Mining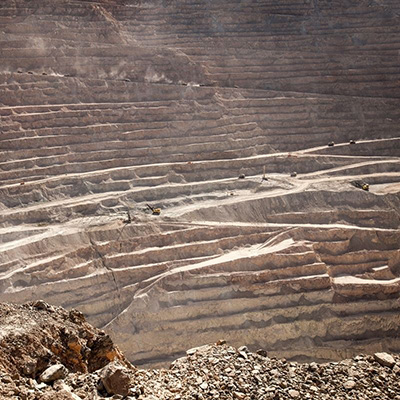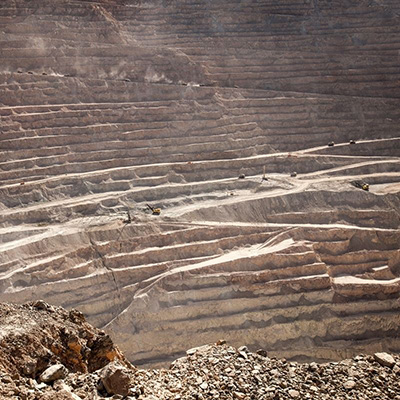 Drinking water resources are imperiled for many communities across the commonwealth, and a new extractive industry — large-scale metals mining — is trying to move forward without a comprehensive regulatory framework to protect water supplies and nearby residents. The toxic materials needed for this industry include cyanide and puts public health and the environment at risk.
BILLS TO WATCH
Support — Mineral mining and processing; use of certain chemicals prohibited (HB 1722): Bans the use of cyanide in metals mining processing. (Simonds)
UPDATE:During full House floor session on Feb. 6, HB 1722 was re-referred to the House Agriculture committee via a vote down party lines 52-47, so it will not receive any additional discussion nor opportunities to vote this session.
Solar Energy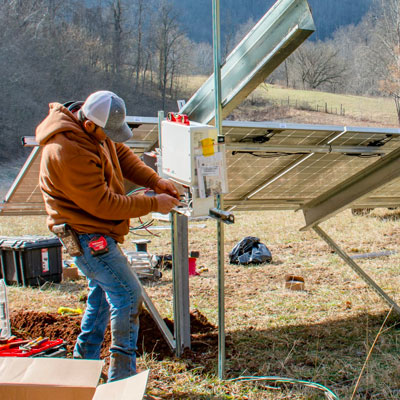 This session, we are working to expand access to shared solar (also known as community solar) across the state, and promote development of solar energy on brownfields and former coal mine land. Senator Surovell is sponsoring bills to expand Virginia's shared solar program to more people including Southwest Virginians. Delegate Kilgore and Senator Deeds are seeking funds for the Brightfields Program.
BILLS TO WATCH
Support – Fixes to Dominion's shared solar program (SB 1266): Expands the program and would cap subscribers' minimum bill around $20 (a reduction from the current $55 minimum bill). (Surovell)
UPDATE: SB 1266 passed the full Senate by a vote of 24-15 but was laid on the table by the House Commerce and Energy Subcommittee #5 by a vote of 4-2.
Support – Shared solar access for SWVA (SB 1083): Creates a similar shared solar program to customers of Appalachian Power and Old Dominion Power. (Senator Surovell and Senator Edwards)
UPDATE: SB 1083 passed the Senate but was laid on the table by the House Commerce and Energy Subcommittee #5 by a vote of 4-2.
Join the Shared Solar Action Team
to support this legislation!
Support – Budget amendment to fund Brightfields (121 #2h and 121 #1s): Allocates funds to the Virginia Brownfields and Coal Mine Renewable Energy Fund to incentivize solar development on former coal mines and other industrial sites. (Del. Kilgore and Sen. Deeds)
Utility Shutoff Protection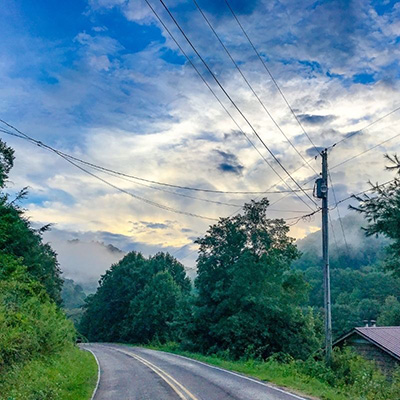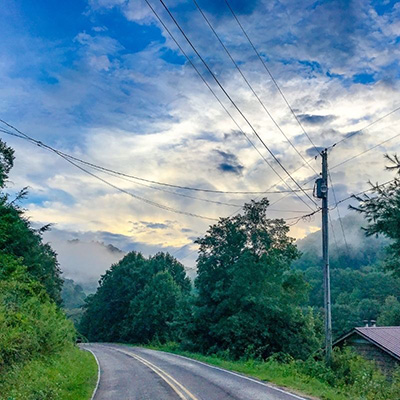 Recent high energy prices and economic inflation have placed low-income Virginians at risk of losing access to vital services such as electricity and water when they can't afford to pay their bills. We are working with our partners to pass laws that will prohibit utility shutoffs during a state of emergency, during very hot and very cold weather and on Fridays or legal holidays, in accordance with recommendations from state utility regulators at the State Corporation Commission. This effort builds on legislation introduced by Del. Shin in 2022.
BILLS TO WATCH
Support – Budget amendments to extend application for heating assistance (346 #1h and 346 #1s): These budget amendments would make the application period for the federal energy assistance LIHEAP program open year-round. Currently, applications are only accepted over a three week period in early fall. (Del. Wampler and Sen. Locke)
Support – Shut off bans during crises and extreme weather (HB 2283 and SB 1447): This bill bans gas, electric & water utilities from disconnecting customers over unpaid bills for the first 30 days following the declaration of emergency due to a public health crisis, during very hot or cold weather and on Fridays and legal holidays. (Del. Shin, Sen. Edwards)
UPDATE: HB 2283 failed to report from the House Committee on Commerce & Energy on 1/24. SB 1447 passed the full Senate by a vote of 24-15 but was laid on the table by the House Commerce and Energy Subcommittee #5 by a vote of 4-2.
Support – Shut off exemption for medically vulnerable customers (HB 1875): This bill directs the State Corporation Commission to update and modernize the existing policy governing water and power shutoffs for customers with a certified Serious Medical Condition and makes it easier for people to file for exemption (Del. Helmer)
UPDATE: HB 1875 was laid on the table by the full Committee on Commerce & Energy by a 12-9 vote.
Justice for Virginia Communities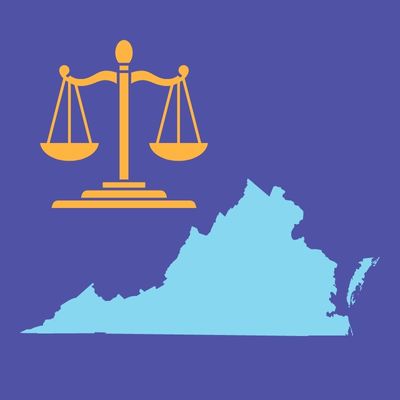 Thanks to new federal laws and the White House's Justice 40 program, billions of dollars are now available to help environmental justice communities make the shift to cleaner energy. We are working on legislation to ensure that communities of low-income, Black, Indigenous, and people of color in Virginia have fair and equal opportunity to be involved in the decisions that impact them, and that no community is left behind in the clean energy transition.
BILLS TO WATCH
Support – SB 1333: This bill allows the Clean Energy Advisory Board, which is housed within the Virginia Dept. of Energy, to access new federal grants from the Inflation Reduction Act in order to fund solar and battery storage projects for low-to-moderate income households. (Sen. Hashmi)
UPDATE: On 1/17, SB 1333 passed the full Senate but was tabled in House Appropriations by a 12-9 vote.