Beth Vorhees interviews Hillary Clinton on West Virginia Public Broadcast: (audio)
Hillary on MTR: (unofficial transcript)

I am concerned about it for all the reasons people state, but I think its a difficult question because of the conflict between the economic and environmental trade-off that you have here. I'm not an expert. I don't know enough to have an independent opinion, but I sure would like people who could be objective, understanding both the economic necessities and environmental damage to come up with some approach that would enable us to retrieve the coal but would enable us to do it in a way that wouldn't damage the living standards and the other important qualities associated with people living both under the mountaintop and people who are along the streams. You know, maybe there is a way to recover those mountaintops once they have been stripped of the coal. You know, I think we've got to look at this from a practical perspective.
First, I am glad to see any Presidential candidate speaking about mountaintop removal. Her answer could have been much better, for sure, but it also could have been much worse.
Secondly, I am disappointed that she is setting up this false dichotomy of "economic necessities" vs "environmental damage." Mountaintop removal does the same thing to our economy as it does to our mountains. The destruction of one and the destruction of the other go hand in hand.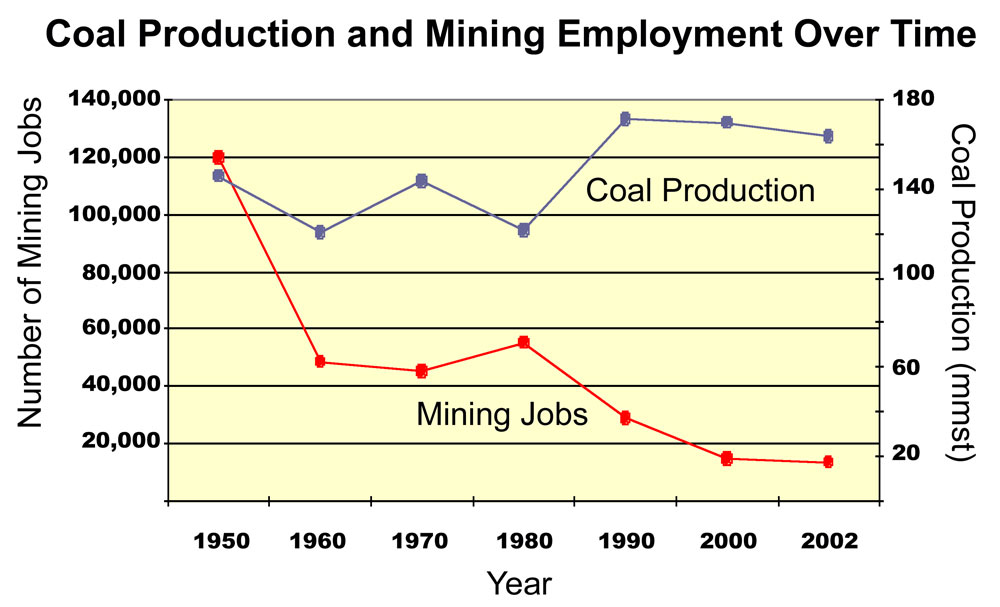 Thirdly, Hillary Clinton has sat in on Committee hearings about mountaintop removal since 2002. She should know a thing or two about the issue. She also told folks from the region that she would join them on a flyover of affected areas, but that hasn't happened either. Although, we'd still be glad to have her.
Listen to the whole thing here.